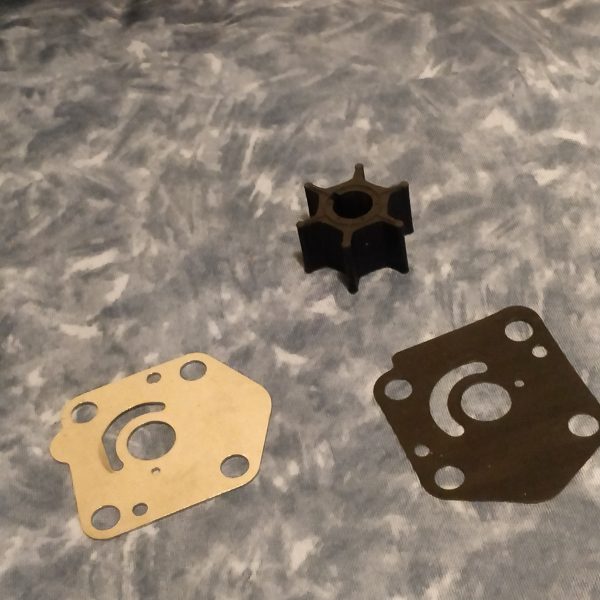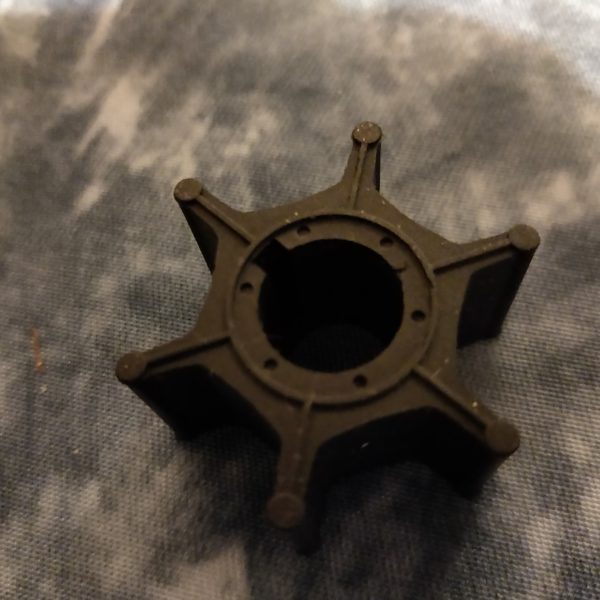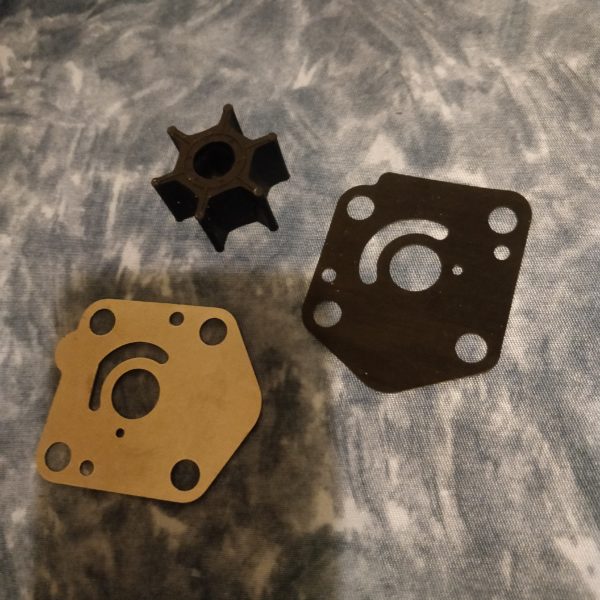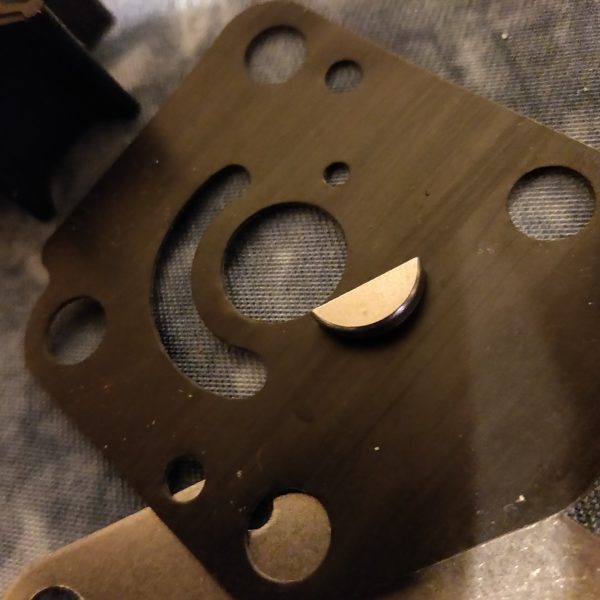 Suzuki – 2 Stroke DT8C 1988 – 1997 Suzuki – 2 Stroke DT9.9C 1988 – 1997
£16.00
Description
Impeller kit for suzuki
Part No. 17400-92D01-000
Kit Includes | Impeller, Base Plate, Base Plate Gasket & Impeller Key.
The water pump is a vital piece of equipment to cool the engine and prevent seizing.
It is recommended to replace the impeller on each annual service.
COMPATIBLE WITH THE FOLLOWING OUTBOARD MODELS
MAKE MODEL YEARS
Suzuki – 2 Stroke DT8C 1988 – 1997
Suzuki – 2 Stroke DT9.9C 1988 – 1997
---
Only logged in customers who have purchased this product may leave a review.